The Team
"Dedicated to better meet the needs of immigrants and refugees"
Attendings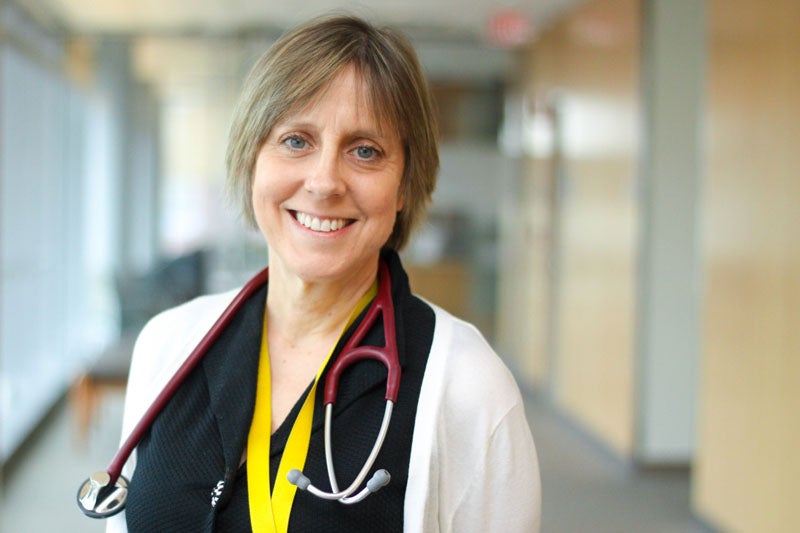 Sondra Crosby, MD is an Associate Professor of Medicine and Public Health, at the Boston University Schools of Medicine and Public Health, in the Departments of Medicine, Health Law, Bioethics, and Human Rights, and is a general internist at Boston Medical Center. Dr. Crosby has written over 200 affidavits documenting medical and psychological sequela of torture, has taught both nationally and internationally on caring for survivors of torture and on performing medical evaluations utilizing the Istanbul Protocol, and is co-founder and co-director of the Boston University Forensic Medical Evaluation Group. Dr. Crosby and colleagues prepared an Amicus brief in the case of A-T vs Michael Mukaskey Case No. 07-2080 on the adverse health effects of female genital mutilation, a landmark case where an asylum denial was overturned by the attorney general. Dr. Crosby has consulted on the care of hunger strikers in detention, in both state prison and Guantanamo Bay, as well as overseas, and has published in the medical literature as well as the Bahrain press about the medical complications of hunger strikes. Dr. Crosby has served as a consultant to Physicians for Human Rights, and has evaluated the effects of torture, cruel, inhuman, and degrading treatment and displacement on Darfuri women living in a Refugee Camp in Chad, and former detainees in US detention at Guantanamo Bay, and at other sites in Iraq and Afghanistan. She was recently honored the 2008 Leonard Tow Humanism in Medicine Award by the Arnold P. Gold Foundation.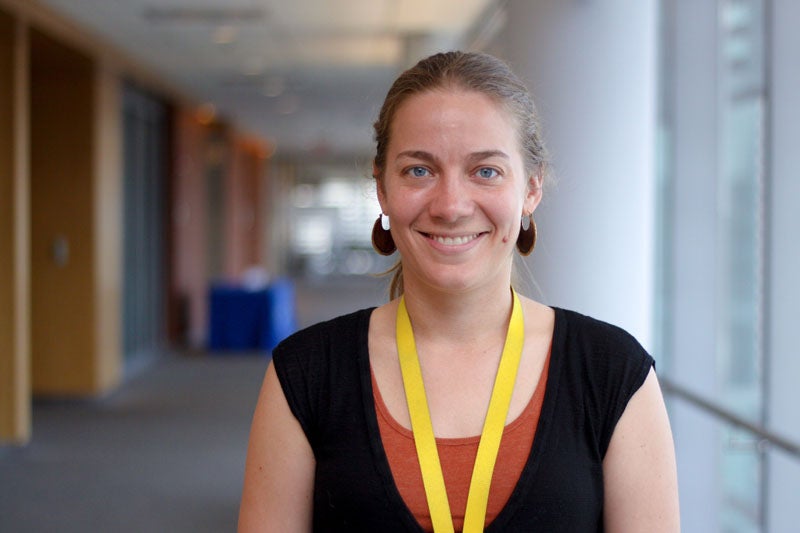 Sarah Kimball, MD is a board-certified internist and an Assistant Professor at Boston University School of Medicine. In addition to her love of primary care, Dr. Kimball's main interest is in teaching social justice in a medical setting. She was a founding member of the North American Society of Refugee Health Provider, has worked as a lead trainer with Physicians for Human Rights to teach medical affidavit writing in accordance to the Istanbul Protocol, is director of resident education of the Immigrant and Refugee Health Program in the Department of Internal Medicine at BMC. In response to the role American health care professionals played in the treatment of detainees at Guantanamo Bay and Abu Ghraib, Dr. Kimball has helped support legislative campaigns and has testified in public hearings to prohibit the torture and abuse of prisoners by health care professionals to ensure such treatments from being committed in the future, and to provide professionals with additional legal basis to resist unlawful and unethical orders, initiated by the Massachusetts Campaign Against Violence. Outside the clinic, Dr. Kimball practices and teaches Shambhala meditation that focuses on cultivating one's dignity and wisdom and using that insight as inspiration for one's encounter with the world.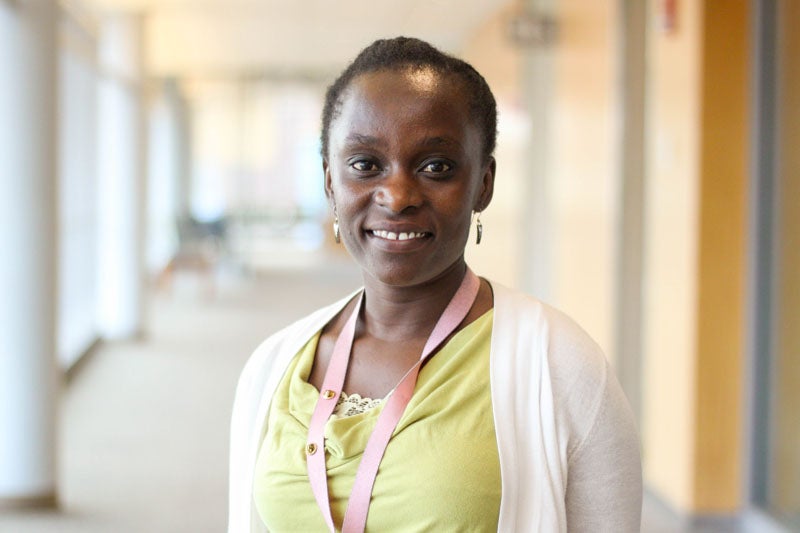 Nicolette Oleng, MD is a board-certified internist and clinical faculty at Boston University School of Medicine. Dr. Oleng works in the Women's Health Group – focused on providing quality primary care to women in Boston. Dr. Oleng's main interest is in providing comprehensive medical care to immigrant and refugee women. She believes that early integration into the health care system of persons not born in the United States is key to their successful integration into society, and is an important public health approach to a healthy society. Dr. Oleng is also particularly interested in trauma and non-trauma mental health problems in the immigrant and refugee population, and their role in chronic disease and illness. Prior to joining BMC, Dr. Oleng's experience with immigrant population health includes Migrant Workers Clinic and Refugee Clinic in Syracuse, New York. Dr. Oleng is from Kenya, and speaks Swahili, useful in our refugee patient populations from East Africa, including Uganda, Kenya, Rwanda, Burundi, Somali and Sudan.
Volunteers
Our dedicated volunteers are our most valuable resource and play an important part in our clinic working with patients and supporting hospital staff. Over the past years they have included undergraduate, graduate students and health care professionals. Our volunteers bring a broad skill set from nursing and social to ESL teacher training. Donating 1,000+ hours of service, the Immigrant and Refugee Health Program would not be where it is today without their time, energy, and enthusiasm. We are extremely grateful to all of our volunteers and for the impact they have made in the BMC community.
Residents
For over fifteen years, IRHP has trained Boston University School of Medicine (BUSM) residents in immigrant and refugee health. Our residents come from a variety of backgrounds, experiences, and accomplishments, but share a common passion for learning and providing the highest standard of medical care. Currently, we work closely with the BUSM Internal Medicine and Preventive Medicine Residents to provide clinical training and mentorship. Following residency, many continue their work in rural communities, urban areas, and in global health communities.
BU School of Public Health
BU School of Public Health students, law and undergraduate students continue to work with IRHP clinicians on clinical and advocacy projects throughout the year.