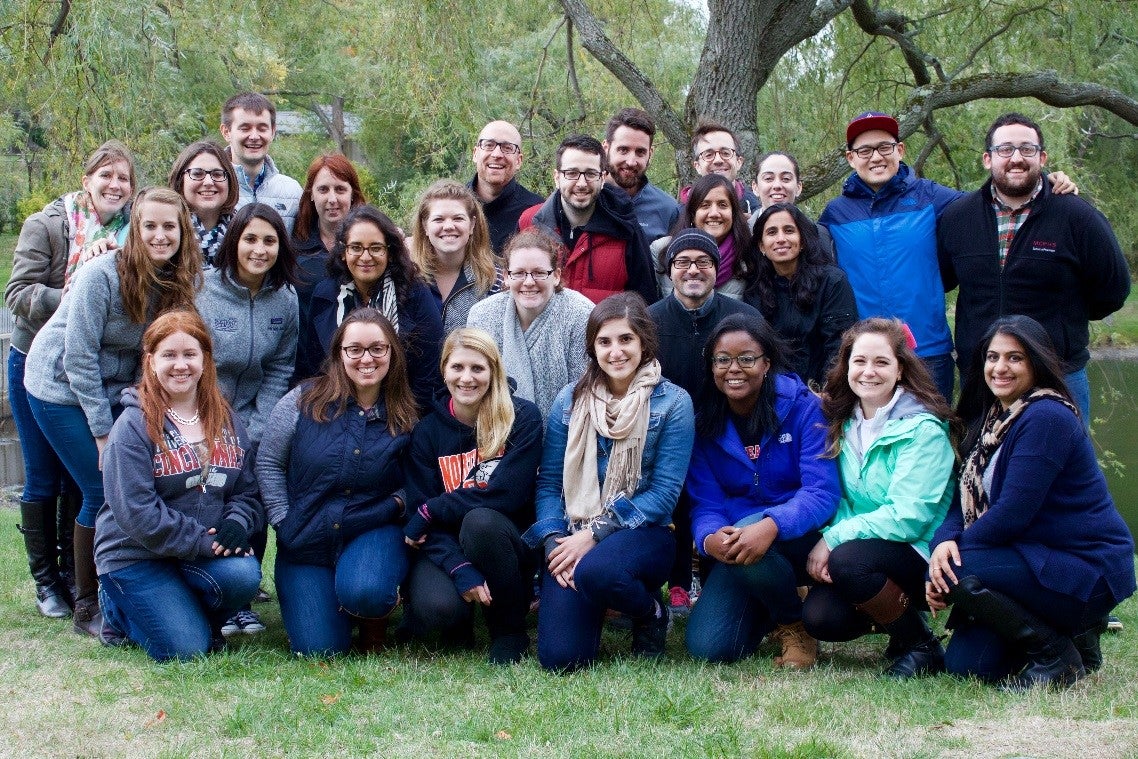 Application Information
The Application Deadline for all BMC residency programs is January 4 2017.
Eligibility
Candidates for BMC residency programs must be:
Graduates of an ACPE-accredited college of pharmacy, AND
Eligible for licensure in the Commonwealth of Massachusetts on July 1st, AND
U.S. citizens or carry a U.S. permanent resident visa (a "green card")
Application
BMC Pharmacy Residency candidates should complete an electronic residency application using the ASHP PhORCAS centralized application system. The following materials must be received through PhORCAS byJanuray 4th, 11:59 PM EST.
Completed residency application
Verified PharmD transcripts
Personal Statement/Letter of Intent
Curriculum Vitae (CV)
Three completed standardized reference forms.

At least one reference form must be from a clinical rotation preceptor. In addition, candidates should encourage their references to provide as much commentary as possible, as this will weigh heavily in our decision to offer an on-site interview. References meeting only the minimum PhORCAS requirement could possibly negatively impact the candidates ranking.

Mandatory writing sample (PGY-1 application only) - Please answer one of the questions below (word limit of 500 words or less). Writing sample should be uploaded as a part of the application packet in PhORCAS in the supplemental section.
1) Reflect on a work experience that enabled you to better handle a difficult question/situation that arose while on rotation.
OR
2) Reflect on a challenging situation that required you to question your values or assumptions. How did you handle it? What did you learn?
You will be contacted if your application is found to be incomplete after submission.
National Matching Service
All applicants to ASHP-accredited pharmacy residencies must participate in the Match process sponsored by the National Matching Service (NMS). Applicants to our programs must register with NMS to obtain a match number. Information about applications and deadlines for the Match can be found on the NMS website.
Benefits
BMC residents are eligible for the same benefits as other full-time employees of Boston Medical Center.
Benefits include:
Insurance: Health, dental, vision, disability, accidental death and dismemberment, life insurance
Earned time accrual (holidays/vacation/sick leave)
Retirement savings (403B)
On-site Parking: Available for a fee
In addition, each pharmacy resident is provided:
Office space with computer
Lab coat
Travel/CE allowance: Eastern States Residency Conference, ASHP Midyear Meeting
See individual program pages for stipend information.