Treating the Opioid Epidemic's Smallest Victims
Q&A with Elisha Wachman, MD, Neonatologist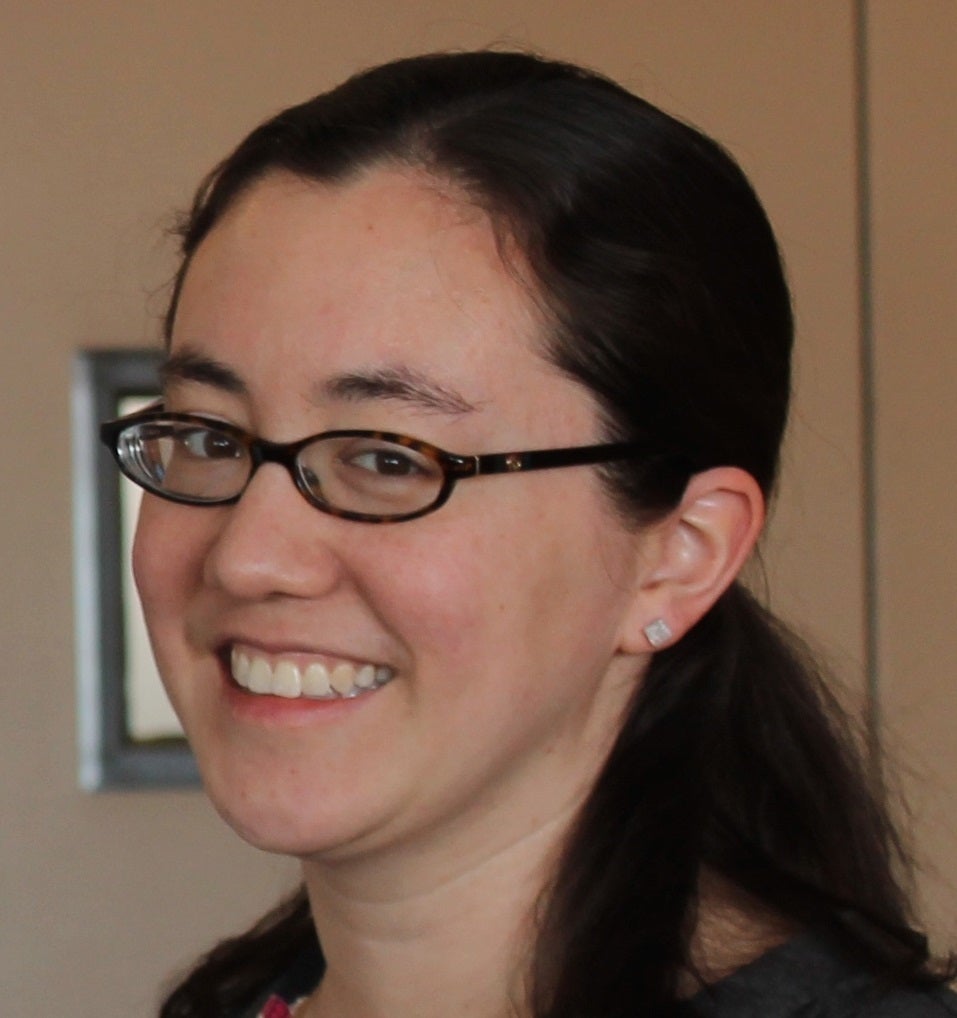 As the opioid epidemic continues in the United States, health care facilities are faced with the challenge of treating the opioid epidemic's smallest victims. Babies exposed to opioids in utero face withdrawal symptoms after birth. It's known as neonatal abstinence syndrome or NAS. Over the last two years, the incidence of NAS has increased more than 300 percent according to the Centers for the Disease Control and Prevention.
Boston Medical Center is a leader in providing unparalleled resources for individuals and families affected by substance use disorders and recently received a $250,000 state-funded grant through the Massachusetts Health Policy Commission to reduce length of hospital stays for infants with NAS. BMC will focus on innovative approaches to improving NAS care by increasing treatment plans which do not utilize medication. Dr. Elisha Wachman, a neonatologist at Boston Medical Center, is leading the quality improvement effort.
Q. What is Neonatal abstinence syndrome? What symptoms do infants experience if they have NAS?
A. The standard of care for pregnant women with opioid use disorders is opioid agonist therapy with methadone or buprenorphine (subutex). Exposure to chronic opioids during pregnancy puts infants at risk for developing neonatal abstinence syndrome (NAS) after birth, an opioid withdrawal syndrome. NAS typically manifests two to three days after birth, but this is variable, so all opioid-exposed infants are monitored in the hospital for five to seven days after birth for symptoms. Almost all infants will exhibit some degree of opioid withdrawal symptoms, including high muscle tone, tremors, and irritability. Infants may also experience poor feeding, vomiting or diarrhea, fevers, sneezing, and yawning. NAS is a short-lived condition that typically resolves after the maternal opioids are out of the baby's system.
Q. How are these infants treated both in the short and long-term?
A. In the short term, we monitor the baby's withdrawal symptoms in the hospital setting, using non-pharmacologic care as first-line treatment. This means empowering the parents to be the primary caretaker, teaching them how to respond to their babies cues and lessen the withdrawal severity. We encourage parents to stay at the bedside and room-in with their infants, to hold and swaddle them, to breastfeed, and to provide low light and sound stimulation. Infants whose symptoms remain severe despite these interventions are treated with medication, typically a replacement opioid such as morphine or methadone. These infants are then slowly tapered from their opioid medication over the course of two to three weeks. In the longterm, we monitor children for developmental milestones and growth by involving Early Intervention services in the first year of life, and also by referring them to our BMC Baby Steps Infant Follow-Up Clinic. The long-term outcomes for this population of children is understudied; in general they can thrive without significant medical problems, though there is a risk for some mild developmental problems caused by a variety of factors.
"BMC has practiced a rooming-in model of care on our Mother Baby Unit and Pediatric Inpatient Service for over 20 years, providing the optimal environment for maternal engagement and non-pharmacologic care."
Q. Why don't infants born exposed go into the NICU when they are at BMC?
A. The most common place that babies with NAS are cared for in the U.S. are in NICUs. BMC has practiced a rooming-in model of care on our Mother Baby Unit and Pediatric Inpatient Service for over 20 years, providing the optimal environment for maternal engagement and non-pharmacologic care. Our goal is to keep mother and baby together from admission to discharge in order to promote maternal participation in care and improve NAS outcomes. The NICU is often chaotic and noisy, and filled with more acute babies – thus an infant with NAS may not necessarily receive optimal non-pharmacologic care in this setting. NICUs do not always have the capacity to provide rooming-in for parents, thus staff is limited in what non-pharmacologic care they can provide. Medication treatment rates are subsequently higher in a NICU setting versus a rooming-in model of care.
Q. What initially interested you in studying NAS?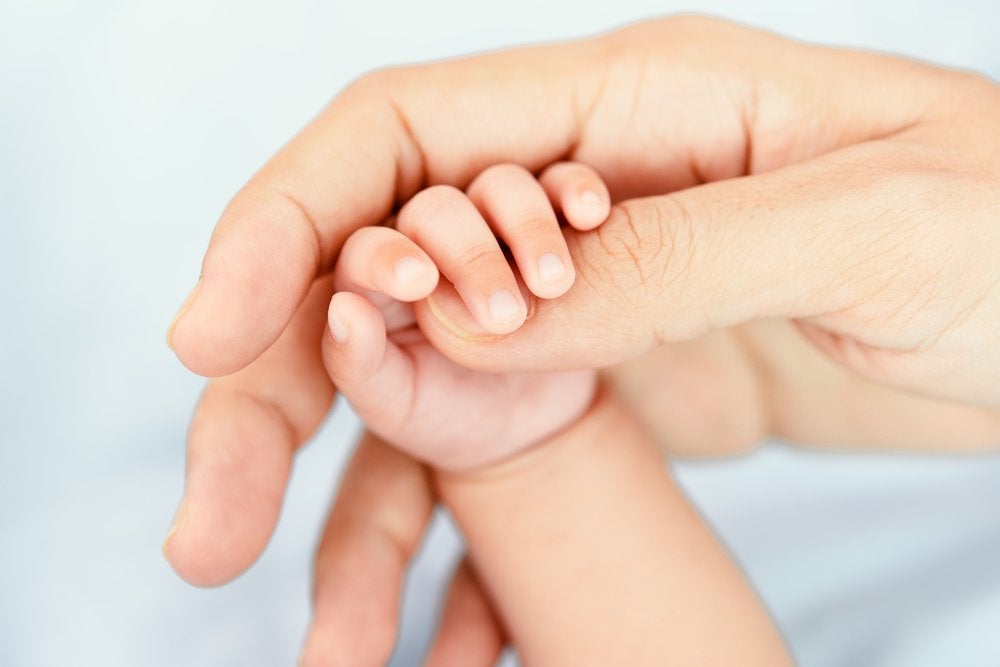 A. I did my medical school and pediatric residency training here at BMC, where I was exposed to babies with NAS on the Pediatric Inpatient Service. I realized that there is so much that is unknown about NAS - what clinical and genetic factors can help to predict NAS severity; how do we best assess and measure withdrawal; what are the best medications to use; what happens to these children long-term? These questions are just beginning to be answered through research and quality improvement initiatives. It is exciting to work at a hospital that strives to achieve excellence in the care of infants with NAS and their families.
Q. You recently received a grant from the Mass. Health Policy Commission to study NAS. Can you tell us what in particular you will be exploring?
A. Our NAS Quality Improvement team received a grant from the Massachusetts Health Policy Commission to work on innovative approaches to reducing inpatient lengths of stay for these infants. Much of our work will focus on increasing our non-pharmacologic care efforts, facilitating parental presence at the bedside, and decreasing medication treatment rates. We will be altering the way in which we assess NAS infants, focusing on the functioning of the baby – their ability to eat, sleep, and console. We are also excited to be starting a peer counselor program and a cuddler program, and will be providing more lactation support for mothers. For those infants who do require medication treatment, we are also making changes in our medication guidelines which we hope will improve outcomes.