A Team Approach That Places Patients First
Welcome to the Cancer Care Center at Boston Medical Center.
The Center's experienced cancer specialists combine their extensive knowledge and expert skills to focus on each patient's needs. This comprehensive, multi-specialty team approach to diagnosis, treatment, and follow-up ensures that the most up-to-date options and recommendations are offered to patients in a timely and coordinated way.
"Dr. Kulke is highly knowledgeable and works on cutting edge research on neuroendocrine tumors. He is courteous and patient, and answers all questions clearly. I never feel rushed. His NP is awesome too. I'm scared having these tumors, but I can at least have some comfort in knowing my care is among the best in the world."
~ Anonymous
Meet the Cancer Care Center's Patients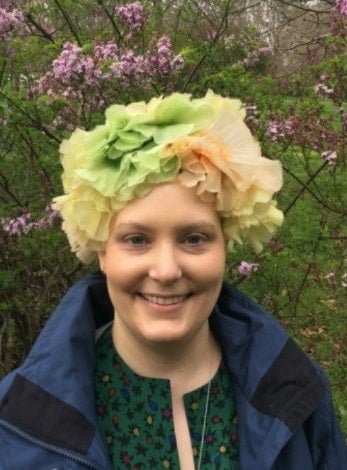 "Hats On" to local BMC cancer survivor who donates $20,000 to the Medical Center. Boston Magazine highlights Caroline Moore-Kochlacs' drive to raise funds and education for cancer.
After Caroline Moore-Kochlacs was diagnosed with metastatic breast cancer in January 2015 and treated at Boston Medical Center (BMC), she wanted to find a way to give back. Read more
This video presents three brave cancer survivors who received their care at BMC's Cancer Care Center. They describe the multidisciplinary approach to their care and the exceptional support they received from physicians and staff. Please click on the image below to play the video: "Exceptional Cancer Care."
Watch more patient stories here
For additional information about the Cancer Care Center, email [email protected].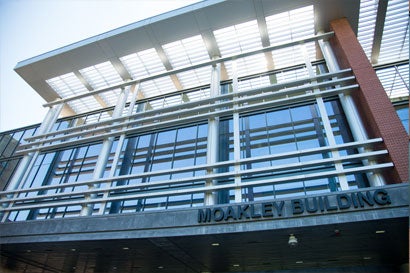 Address
830 Harrison Avenue
Boston, MA 02118
Moakley Building
Hours
Monday-Friday - 8:00 AM - 5:00 PM