The Mission Advisory Group (MAG) is comprised of people representing community, clinical, and non-clinical areas of BMC, BUSM and BUSPH. The group came together in early 2016 to improve and enhance how various colleagues work together to execute BMC's mission on campus and in the community. There are five main areas of focus: Promoting Well-Being and Equity, Partnerships, Diversity, Value, and Research, Education, and Advocacy.
Because Social Determinants of Health (SDH) affect so many BMC patients, in its first year MAG is developing an SDH screening tool and will pilot it in clinics before unrolling it to all clinics and inpatient locations. It is MAG's goal that the implementation of an SDH assessment tool will allow providers to know about and affect any non-medical situations that could negatively affect the outcome of clinical care. Over time, MAG will support the BMC's evolving approach to healthcare such that medical and non-medical needs are supported for all patients.
MAG Areas of Focus
Promoting Well-Being and Equity
Through understanding and addressing social determinants of health, we will help our patients navigate the often confusing, complicated healthcare system to ensure they get the access to care they need, at the level they need to attain overall wellness; connect patients to supports and resources to optimize their outcomes; and strive to deliver equitable care that leverages patients and community strengths and assets.
Partnerships
Delivering the best team based care by developing synergetic relationships with our patients, within our BMC community (Hospital, FPF, Medical School, BU Campus, HealthNet, HealthPlan), with our neighbors, and with organizations that share our mission to provide the quality of care at the right level and location to meet our patients' clinical and social needs.
Diversity
Promote and further develop an inclusive culture that integrates diversity into institutional goals, strategy and metrics to achieve excellence. Institute hiring practices to attract people from diverse backgrounds and with diverse skill sets and ideas. Provide necessary support to attract and retain a diverse workforce through mentoring and providing opportunities for success. Give people from different levels and areas of the community a voice at the table. Encourage "out of the box" and nuanced thinking – how do we solve every day social issues with the resources we have at our fingertips?
Value
Strategically position BMC to meet the challenges of the emerging healthcare landscape by striving to achieve the triple aim (better access, improved quality, lower cost) and shifting the paradigm of healthcare delivery to include breaking cycles of perpetual illness and stations in life. Start by defining value with our patients and focusing efforts to address social determinants of health.
Research/Education/Advocacy
Be the conduit to give our patients a voice and educate our community. Change the lens of medical care to one that is preventative and addresses the care for the whole person, not just treatment of episodic needs. Develop systems to test, evaluate, learn, adapt, educate, and spread interventions that are successful in addressing the impacts of social determinants of health. Advocate for health policy that promotes health equity and access.

The Team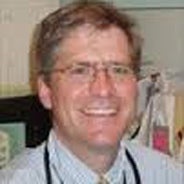 Bill Adams, MD
BUSM Associate Professor of Pediatrics, Epidemiologist, Medical Information, BMC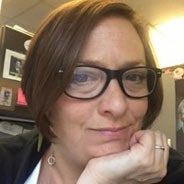 Jessica Aguilera Steinert, MSW, LICSW
Director of Community Wellness
ACO Transformation Complex Care Management
Nkiruka Arinze
BMC General Surgery Resident, Postdoctoral Research Fellow, Chitalia Lab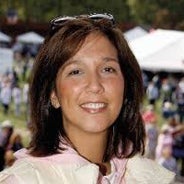 Tracy Battaglia, MD
BUSM Associate Professor of Medicine and Epidemiology, BMC Director of Clinical Research, Women's Health Group, BMC Director of Women's Health Unit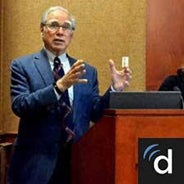 Edward Bernstein, MD
BUSM Professor and BMC Vice Chair of Emergency Medicine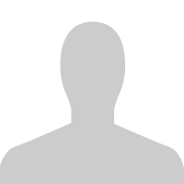 Renee Boynton Jarrett, MD, ScD
BUSM Associate Professor of Pediatrics, Social Epidemiologist, BMC, Founding Director of Vital Village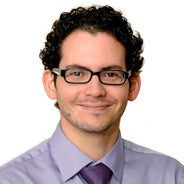 Pablo Buitron de la Bega, MD
Associate Professor of Medicine, Boston University School of Medicine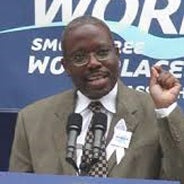 Harold Cox, MSSW
Associate Dean for Public Health, Associate Professor of Community Health Sciences, Boston University School of Public Health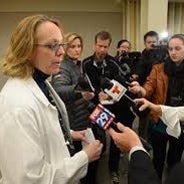 Tracey Dechert, MD
BUSM Assistant Professor of Surgery, BUSM Director and Faculty Advisor of Socially Responsible Surgery BMC, Associate Program Director Surgery Residency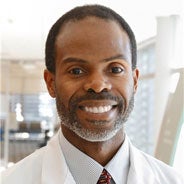 Julien Dedier, MD
MPH BUSM Assistant Professor of Medicine, BMC GIM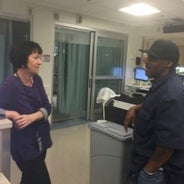 Elizabeth Dugan, LICSW
Associate Director, BMC Violence Intervention Advocacy Program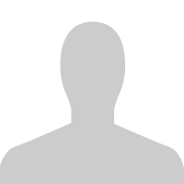 Jennifer Fleming
Director of Foundation Relations, Government Grants and Community Benefits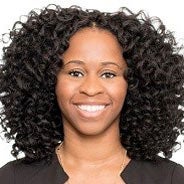 Tracy Fredericks
BMC Manager, Strategy Implementation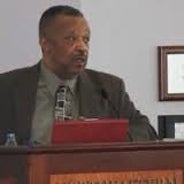 Elmer Freeman, MSW
Director, Office of Urban Health Programs and Policy, Bouve College of Health Sciences Northeastern University, Executive Director, Center for Community Healthy Education Research and Services, Inc.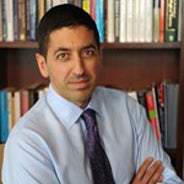 Sandro Galea, MD MPH
DRPH Professor and Dean Boston University School of Public Health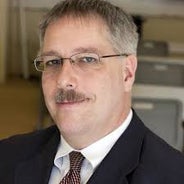 Arthur Harvey, MS, CPHIMS
BMC Vice President CIO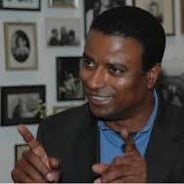 David Henderson, MD
BUSM Professor and BMC Chair of Psychiatry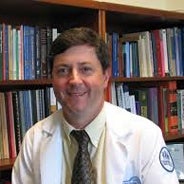 Brian Jack, MD
BUSM Professor and BMC Chief of Family Medicine
Thea James, MD
BUSM Associate Professor of Emergency Medicine, BMC VP of Mission and Associate CMO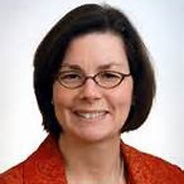 Nancy Kressin, PhD
BU Professor of Medicine, Health Disparities Research Program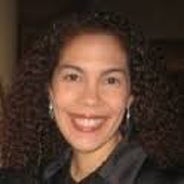 Wendoly Langlois, JD
BMC Associate General Counsel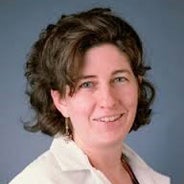 Karen Lasser, MD
BUSM Associate Professor, BMC GIM
Stephanie Losi
BMC Senior Project Manager, Medical Affairs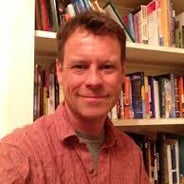 Jack Maypole, MD
BUSM Associate Professor of Pediatrics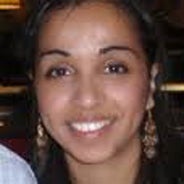 Kalpana Narayan, MD
BUSM Assistant Professor of Emergency Medicine, BMC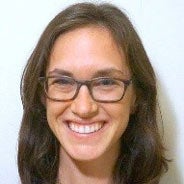 Katherine Nash, MD
BMC Chief Resident
Boston Combined Residency Program, Urban Health and Advocacy Track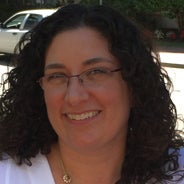 Erica Neufeld, MA
BMC Director of Marketing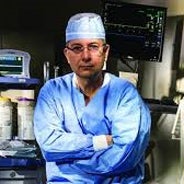 Rafael Ortega, MD
BUSM Professor and Vice Chair of Anesthesiology, Associate Dean of Office of Diversity and Multicultural Affairs
Megan Sandel, MD
BUSM Associate Professor of Pediatrics, Principal Investigator Children's HealthWatch, BMC Medical Director, National Center for Medical Legal Partnership
Jeffrey Schneider, MD
Designated Institutional Official for ACGME Chair, Graduate Medical Education Committee, Assistant Dean for GME Department of Emergency Medicine, BMC, BUSM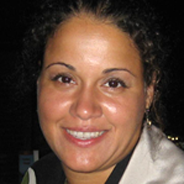 Linda Sprague Martinez
BU School of Social Work Assistant Professor of Macro Practice
Robert Vinci, MD
BUSM Professor, Chairman, and Chief of Department of Pediatrics, BMC